A premier manufacturer of custom blended, packaged, dry and wet food products and seasonings. Established in 1988 by the Jungk, their combined three generations of experience in the food industry have garnered reliance from food and marketing companies worldwide. 
With a highly acclaimed Research and Innovation lab in Overland Park, Kansas to support the state of the art production facility in Concordia, MO, OWS Foods works with their customers to bring the best to the table every time.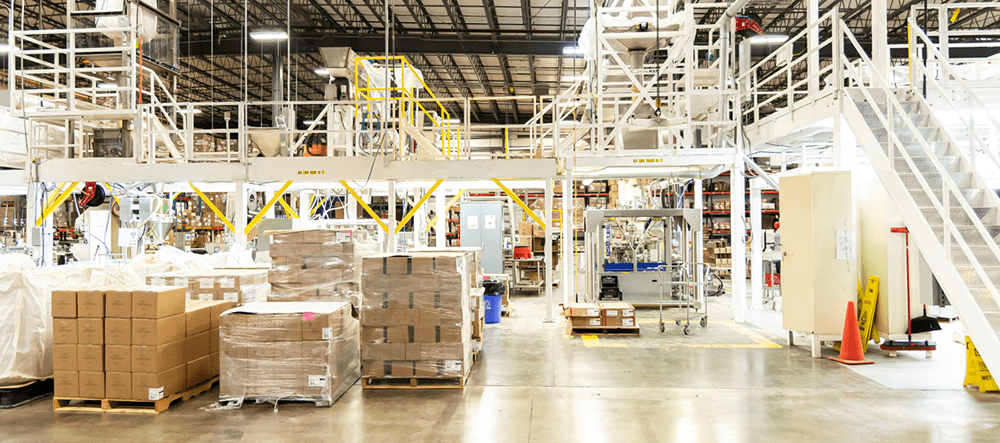 ADDRESS
Corporate Office / Research Lab
4370 W. 109th Ste. 300
Overland Park, KS 66211
Production Facility
101 NE Davis Rd.
Concordia, MO 64020
CALL US
(816) 861-0400

Customer Service x401
Shipping/Receiving x116

LIVE CHAT
Available for use during regular business hours M-F 8:30 a.m. - 4:30 p.m. 
Use purple icon in bottom right corner